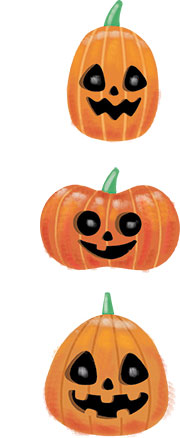 2018 Halloween Contest

Halloween is coming soon, and we want to know what makes it SPOOKtacular for you. Tell us or show us WHY you love it!
One winner will be picked for a $250 prize to create a Halloween party for your group.
Submissions will be accepted until October 1, 2018. The winning entry will be picked by WorkPlacePro® and announced on October 5, 2018.
CONTEST HAS ENDED
» Shop Halloween Apparel at WorkPlacePro