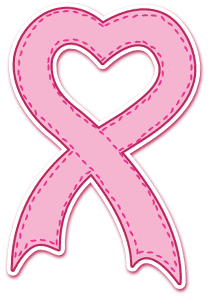 2018 Breast Cancer Awareness Contest

Breast Cancer Awareness Month is right around the corner! Here's a chance to give to a cause that is important to YOU.
One lucky person will be picked for a $500 donation given to a cause or charity of their choosing!
Submissions will be accepted until August 31, 2018. The winning entry will be picked by WorkPlacePro® and announced on September 4, 2018.
How to Enter
All you need to do is share with us why your cause deserves the money! Tell us your stories and share your passion for your favorite awareness cause. You also have an option to include pictures or videos if you wish.
CONTEST HAS ENDED